Taming Tribulation Podcast
Taming Tribulation is hosted by Wyatt Hammond & Jeremy Crossley. With meaningful & heavy conversations, people that have lost everything, hit rock bottom, and found the warrior within share how to find meaning through life's tribulations. The mission is to share unimaginable difficulty, heartache, & trauma for people currently facing life's most difficult circumstances.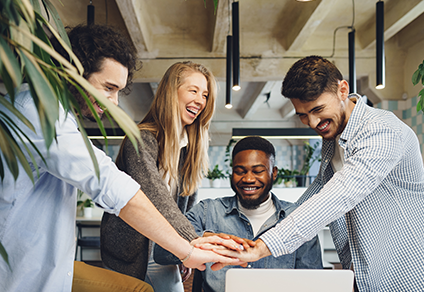 Your Title
This is the description area. You can write an introduction or add anything you want to tell your audience. This can help potential listeners better understand and become interested in your podcast. Think about what will motivate them to hit the play button. What is your podcast about? What makes it unique? This is your chance to introduce your podcast and grab their attention.